Dr. Curtis Hayes is a board-certified oral surgeon in Lafayette, Colorado. After completing a Bachelor of Science in biochemistry at the United States Air Force Academy, Dr. Hayes attended the University of Colorado School of Dentistry. He graduated magna cum laude in 2003 with his Doctorate of Dental Surgery.
After graduation, Dr. Hayes served as a general dentist at Lackland AFB in Texas. Recognizing where his skills and interests lay, he chose to continue his education and specialize in oral surgery, which he did at Wilford Hall Medical Center in San Antonio. He went on to serve as the chief of oral and maxillofacial surgery at Ramstein AFB in Germany, where he provided exceptional surgical care to wounded service members coming out of Africa and the Middle East. In 2013, the US Air Force named Dr. Hayes the US Air Force Dentist of the Year.
Dr. Hayes is a skilled educator and has contributed to peer-reviewed journals. He has also served twice as the director of oral and maxillofacial surgery for the advanced education in general dentistry (AEGD) program.
Dr. Hayes is a member of the Colorado Society of Oral and Maxillofacial Surgeons as well as the American and Colorado Dental Associations. He is a fellow of the American Association of Oral and Maxillofacial Surgeons and a Diplomate of the American Board of Oral and Maxillofacial Surgeons.
Most recently, Dr. Hayes became an international bestselling author with a book he coauthored, Million Dollar Smile. Dr. Hayes wrote the chapter on digital dentistry.
Dr. Hayes believes deeply in service to the community and assisting underserved populations around the world. He has participated locally for more than twenty years as an adult leader in the Boy Scouts of America and has donated his considerable surgical talents on missions to the Peruvian Amazon Basin and South Africa. He also volunteers his time as a clinical instructor at the University of Colorado School of Dental Medicine as a way of giving back to the dental community and investing in the future of the profession.
He and his wife Lynn have four children and have fostered several children as well. When Dr. Hayes is not providing care to his patients, he is an avid athlete and might be found on his bike, participating in a triathlon, or picking up a game of tennis.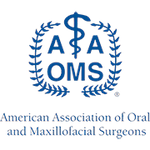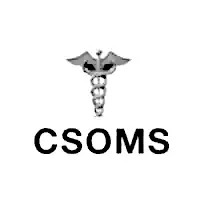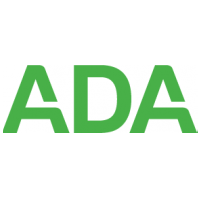 Media Highlights
1) Colorado Public Radio – Colorado Dentists And Other Docs Seek Opioid Alternatives As Crisis Worsens
2) National Public Radio WBUR in Boston – As Opioid Crisis Worsens, Medical Providers Look For Alternatives
3) Boulder Daily Camera – Boulder County dentists take a bite out of opioid prescriptions
3) Boulder Daily Camera – Boulder area oral surgeons see success with new non-opioid medication
4) USAFA AOG Checkpoints – The Problem With Pain
5) Authority PressWire – Dr. Hayes Selected as Author for Upcoming Cosmetic Dentistry Book
---